Attract, Connect, Educate, Advocate
We aspire to act as an innovative leader and connecting force in the building industry of Western Canada and for every member to recognize the WRLA as a strategic and collaborative partner in their business prosperity.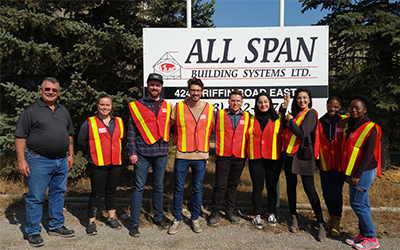 Attract
Attracting skilled talent into Western Canada's Lumber and Building Material (LBM) Industry
WRLA is committed to helping attract talent to the LBM industry by creating awareness amongst employees in other industries who are considering career transitions, as well as youth and other underrepresented groups.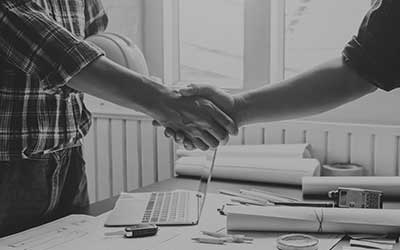 Connect
Connecting Retailers, Suppliers & Customers
It's not who you know; it's who knows you. Western Retail Lumber Association knows the importance of connecting retailers, suppliers and customers together throughout the year. We provide our members with the opportunity to connect through:
Localized networking events across Western Canada
Golf tournaments held in support of WRLA programs
WRLA Annual Building & Hardware Showcase
Industry publications – Yardstick, WRLA News and educational materials
Career opportunities by connecting students to WRLA members to show what our industry has to offer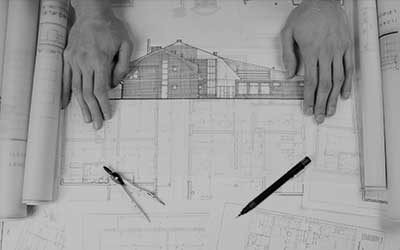 Educate
Educational Resources, Courses & Certifications
Education is fundamental to maintaining our high industry standards. Western Retail Lumber Association has built partnerships with educational institutions to attract talent to establish certification programs specifically for the lumber and building materials industry.
Industry-specific certification is a way for new hires to differentiate themselves and demonstrate their expertise. Both newcomers and seasoned professionals looking for careers and promotions in the industry can find benefit in an educational experience.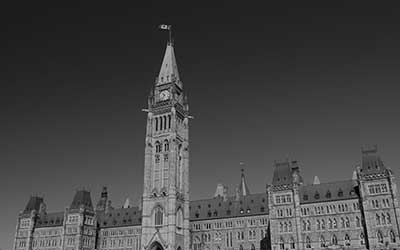 Advocate
Advocate with a Unified Voice
Western Retail Lumber Association works for you and your industry. Our advocacy work began after we established the Building Materials Council of Canada (BMCC). We talk regularly to industry and government as well as universities and colleges, and we ensure our members' views are fairly represented.
As part of the BMCC Working Board, we are working to:
Advocate with a unified voice at regional and grassroots levels
Build career awareness to attract talent, including at universities and colleges
Create programs for human resources and recruitment initiatives
---
Join Today!
Become part of the leading building supply retail organization in Western Canada.
---
Contact wrla@wrla.org to learn more about membership.
ATTRACT. CONNECT. EDUCATE. ADVOCATE.