WRLA Building & Hardware Showcase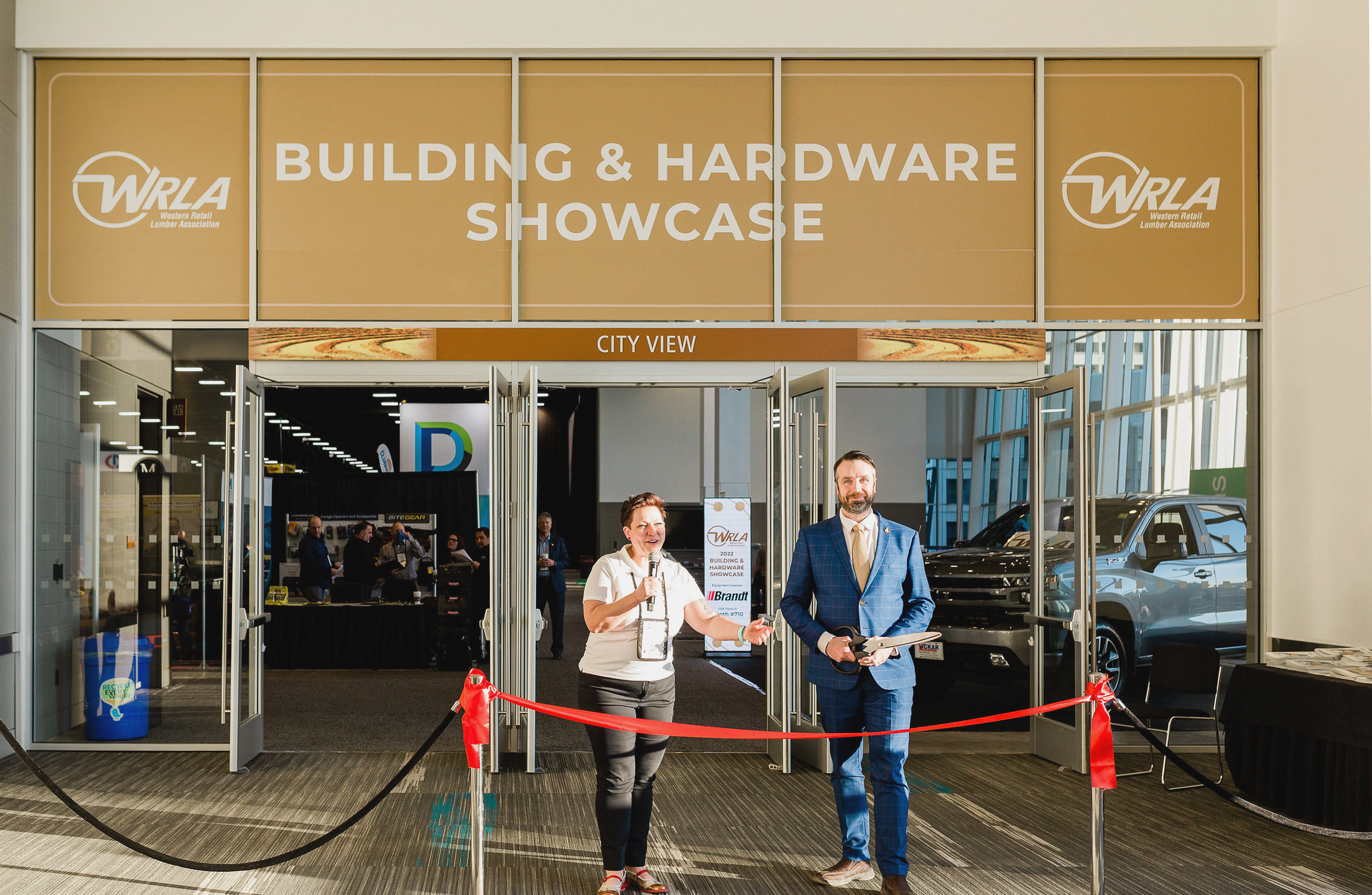 WRLA BUILDING & HARDWARE SHOWCASE: Where Industry Meets Opportunity
RBC Convention Centre January 19 & January 20, 2023, Winnipeg, MB
---
The WRLA Building & Hardware Showcase is the largest gathering of the lumber and building materials industry in Canada!
The Building & Hardware Showcase is an LBM pro's starting line for a successful year -- an annual opportunity to come together with professionals across all industry spectrums to meet exciting new partners, strengthen current relationships and talk strategy with top leaders for a better business and a better bottom line.
So much value in one event! Nowhere else can you find this level and depth of education in one place and open to everyone with your delegate registration.
Join us before the show floor opens on January 18th for our Pre-Showcase Power sessions. Space is limited so be sure to click the course title and reserve your seat today:
EXHIBITION SPACE AVAILABLE - BOOK YOUR BOOTH ASAP!
Whether you are promoting a new product or service, building brand recognition or looking to develop business in the region, the WRLA Building & Hardware Showcase puts you in front of the right target audience.
Reconnect with your highest value prospects, make new connections and position yourself and your company as the premier expert in your field.
The industry needs your product or service.
We are the industry's association.
Join us.
Contact:
Carolynne Jansen
Director, Membership & Business Development
Email: cjansen@wrla.org
Phone: 204-953-1698 x 5
Cell: 204-297-2167
ATTRACT. CONNECT. EDUCATE. ADVOCATE.