Boost Your Brand With WRLA
Promote your brand to the WRLA membership through our official communications program. To submit articles, news or a press release for publication in Yardstick or WRLA News, please email marketing@wrla.org to contact the editor.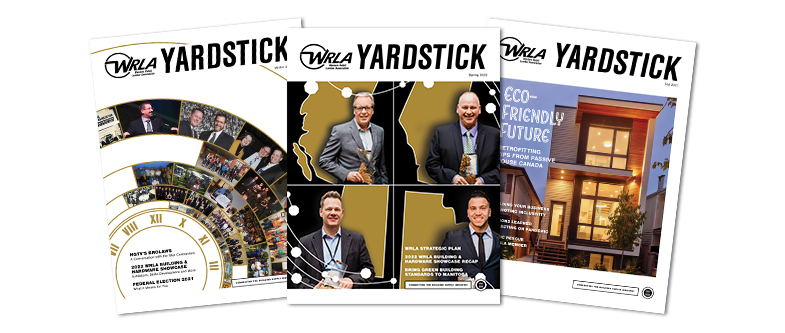 Get your message out to owners, general managers and sales managers. WRLA's media options offer you targeted access to members as they stay informed on association information.
We make advertising to your audience easy. Our readers are thinking about their business when they pick up our publications, so your ads will reach them at the optimal time.
Click the media kit button below to see all of your options.
ATTRACT. CONNECT. EDUCATE. ADVOCATE.