GOLF

Golf Tournaments
WRLA Golf Tournaments
WRLA golf tournaments are a chance for members to meet and connect over a few rounds of golf. As a WRLA member, you've grown to know other members, and golf tournaments are a chance to strengthen relationships with those colleagues. It's also an opportunity to forge new connections and exchange ideas and expertise.
The Western Retail Lumber Association is also committed to building up the next generation and are pleased to provide the net proceeds from our annual golf tournaments to fund the WRLA's education grants. Thank you to all the sponsors, golfers and volunteers who support our efforts in raising funds to give back to the industry and those pursuing further education.
To inquire about sponsorship opportunities, click here to send us an email.
---
Upcoming WRLA Golf Events
---
Saskatoon Tournament - Thursday August 10, 2023, The Willows
Winnipeg Memorial Golf Tournament - Thursday, August 24, 2023, St. Boniface Golf Club
Calgary Classic Golf Tournament - Thursday, September 7, 2023, Sundre Golf Course
---
Member Hosted Golf Tournaments
Our members host a golf tournament in Kenosee. Like the WRLA Golf Tournaments, this event is an excellent way to meet and reconnect with other members during a round of golf, exchange ideas and build industry connections while enjoying the fresh air.
---
Kenosee Golf Tournament - Wednesday, September 13, 2023, Golf Kenosee
Member Golf Tournament Photo Gallery
---
​Saskatoon The 19th Hole Sponsor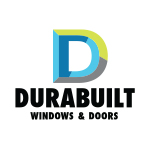 Saskatoon Hole Sponsors
Winnipeg Cart Sponsor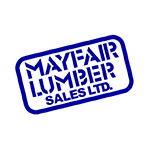 Winnipeg Lunch Sponsor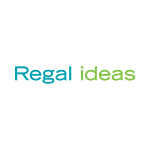 Winnipeg The 19th Hole Sponsor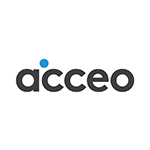 Winnipeg Hole Sponsors
Calgary Cart Sponsor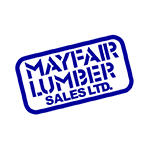 Calgary Lunch Sponsor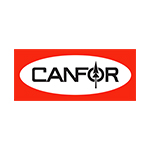 Calgary Hole Sponsors
ATTRACT. CONNECT. EDUCATE. ADVOCATE.